Professional Cleaning & Home Watch Services in Naples, Florida
WE DON'T CUT CORNERS, WE CLEAN THEM!
Book Now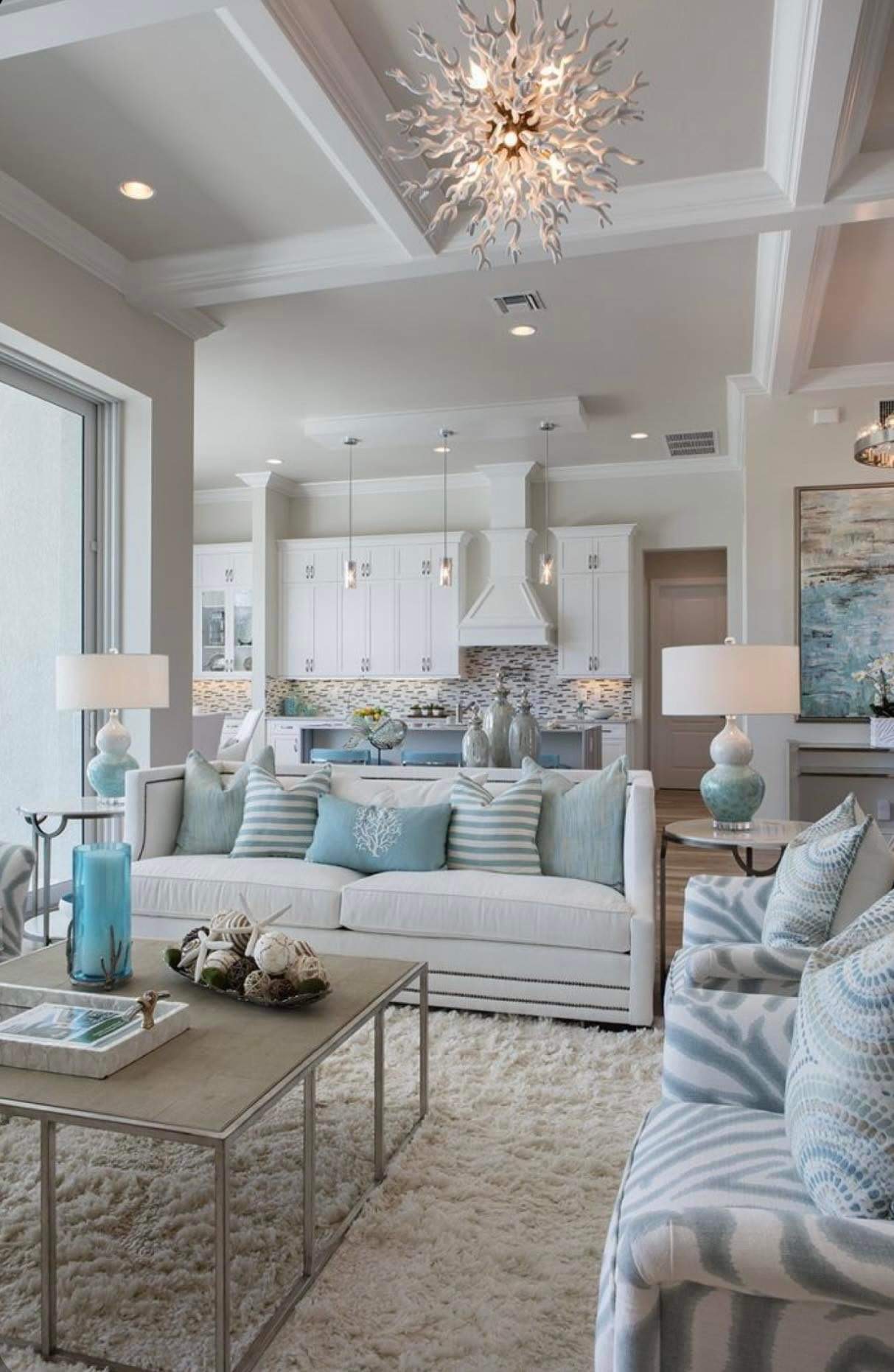 Residential & Commercial Cleaning, as well as HOME WATCH Services
Hi everyone, I'm Diana Florentino, the proud owner of Diana's Cleaning Services of Naples LLC! Just like you, I enjoy a clean space. But I get it, we're all busy and there isn't always time to make your home or office sparkle. That is where I come in!
Once you have me clean your space, you'll never want me to leave! My one-time cleaning customers often turn into loyal clients. My professional, five star cleaning and home watch services are second to none with impeccable communication every step of the way. Allow me to show you how my customized plans are designed for you to get the professional cleaning and home watch services that you deserve. Contact me today to experience the difference I make!
What's Included
Our plans vary but all include:
Customize Offerings from Diana
On Time Services
Satisfaction Guaranteed!
How it Works
Call Diana – 239-537-5302
Discuss your needs to create a customized quote
Book your services
Services & Pricing
Residential Cleaning
Home Watch Services
One-Time OR Regularly Scheduled Cleanings
See Our Pricing Structures Outlined Below
PROVIDING PEACE OF MIND FOR OUR HIGH ACHIEVING CLIENTS
Whether you are coming back for the season, a new renter, or a full-time resident that wants their placed cleaned periodically, we work with you to customize the service you desire. Our professionals are hotel industry veterans and they understand the importance of timeliness, thoroughness, discretion, and most importantly, trust. Each professional is fully bonded and insured. Schedule your appointment today so we can start caring for your home!
Trusted & Experienced
Diana has over 10 years of experience in the cleaning and home watch industries. She leverages this knowledge with her superior attention to detail to offer you an amazing end result!
Reliable & Fully Insured
Want someone who will be on time, easy to communicate with, AND be fully insured? Diana's Cleaning Services of Naples LLC is the business you've been looking for.
No Contracts
No contracts gives you peace of mind when hiring us for a regularly monthly cleaning package. We stay committed to continued transparency for all clients.
Satisfaction Guaranteed
We stand behind our work! Not fully satisfied? Give a call and we WILL make it right! Our clients are always happy and this is just one reason why.

"Did a GREAT job! Cleaned everything, including shades, large windows, and more. Even spent extra time!"
CHARLENE M.
"Diana methodically and thouroughly cleaned my house, and literally every surface. She was careful with small breakables. She is a delight to work with and I will have her return every two weeks!"
JILL D.
"Diana was prompt in returning my original call. She came out quickly to give an in-person estimate. She thouroughly cleaned our condo and left is sparkling – in every corner!"
ALICE D.
"Diana did a super job – very detailed. She was on time, worked steadily, and is very easy to communicate with. I highly recommend her!"
SUZANNE Z.
"Well-run business. Diana takes great pride in her work. Our apartment hasn't been this clean since we moved in!"
ROSANNA L.
"We asked for emphasis on the window to the lanai, which are signifcant. Diana hit it out of the park! After her very first visit, I felt like I was walking into a 5 star hotel."
ROBERT B.
"Professional, reliable, and outstanding work. Diana is a joy to be around, I look forward to her visits. My home is immaculate when she completes her cleaning. I highly recommend her!"
BETH H.
"Diana is extremely easy and prompt to communicate with. Very friendly and works hard. Our house looks spotless after every clean. She pays extreme attention to detail and makes sure everything is perfect and just the way we like it."
LAURA K.
Outdoor Furniture Cleaning
Our Pricing Plans
Prices Vary Based on SQ.FT.
Regular Cleanings
Weekly/

Bi-Weekly/

Monthly

Rentals/

AirBnB Cleanings

Individual Office Spaces

Complete Office Buildings

Prices Vary Based on SQ.FT.
One-Time Cleaning
Vacuum/Sweep

Mop/Steam Clean

Wipe Down All Surfaces

Glass Cleaning

Prices Vary Based on SQ.FT.
Home Watch Services
Prices Vary Due to Frequency

Prices Vary Based on SQ.FT.

Checkpoints Outlined & Documented

Check-In Reports Sent Same Day

Contact for Quote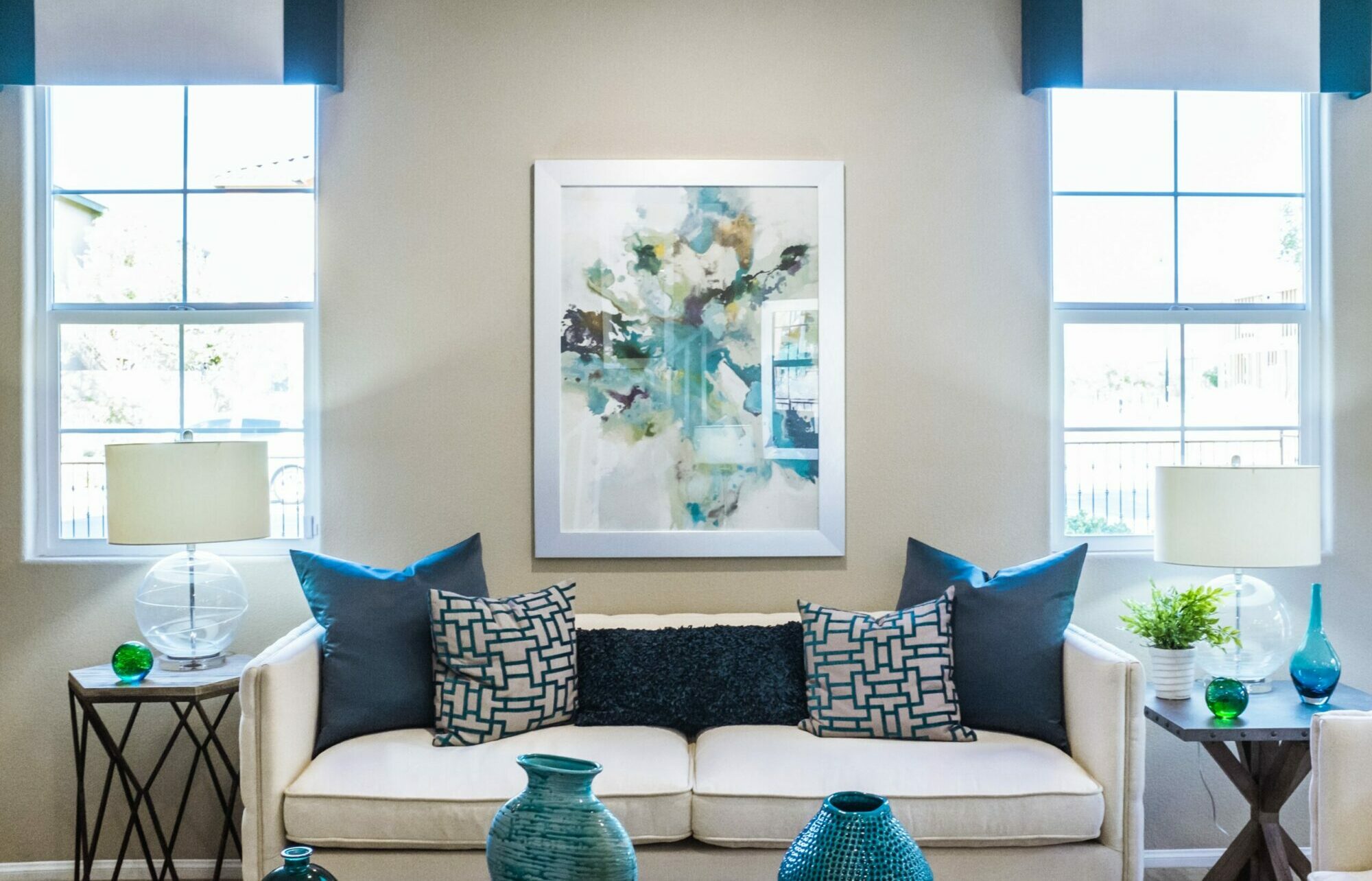 239-537-5302
Book a Cleaning or Customize Your Plan Today!